Pickwick
Jewellers & Pawnbrokers

Posh

Pawnbrokers
Pickwick Jewellers and Pawnbrokers are stars of the Ch4 series 'Posh Pawnbrokers'! The show that goes behind the scenes of high-end pawnbroking.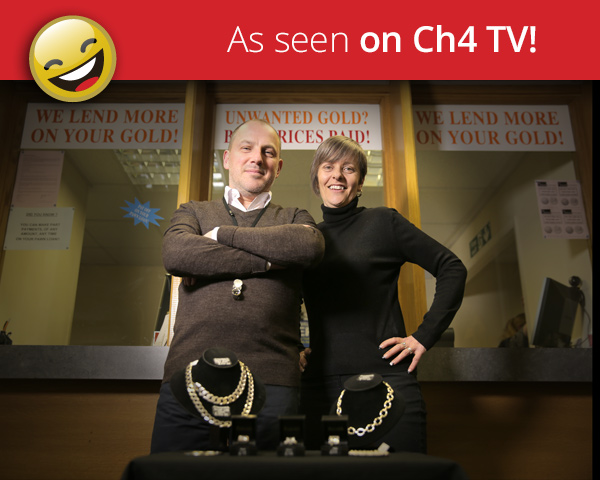 TV StarsPosh Pawnbrokers a series from Boomerang, the makers of Posh Pawn, follows a number of high-end, characterful pawnbrokers from across the UK.


To watch all episodes click here
Follow us on Twitter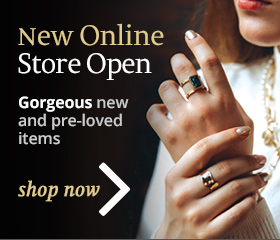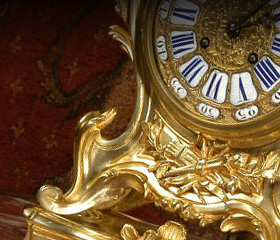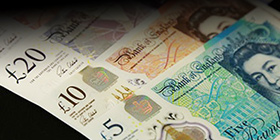 Our Services
I.D. Requirements
1
Recent proof of your address (such as a utility bill, driving licence, bank statement or medical card, etc.)
2
Please bring orginals (as photocopies cannot be accepted)
Instore Security Booth
To ensure that your transaction is dealt with total discretion and confidentiality Pickwick Pawnbrokers have secure privacy booths.
Common Questions
Instant cash loans
secured against jewellery, watches and other items of value from £5 to £50,000 available for up to 7 months.