Pickwick
Jewellers & Pawnbrokers
Managing

Your Loan
We are here to support you…
If you are struggling financially to deal with your loan please contact us so we can discuss ways in which we may be able to offer tailored support.

Please feel free to contact our confidential dedicated payment plan telephone line on
01322 617542 to discuss your loan, or feel free to contact your local store direct either by phone or email.
Contact Your Local Branch
Further Assistance
For further assistance and useful contacts please visit our Money Advice page.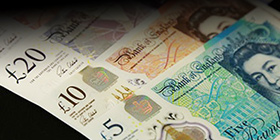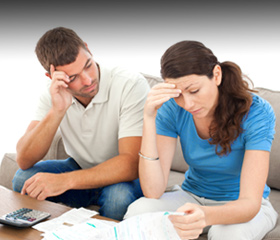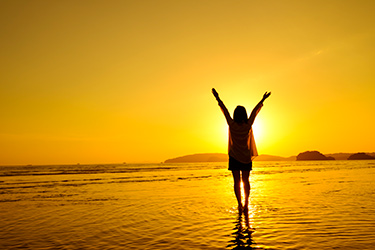 Our Services