Pickwick
Jewellers & Pawnbrokers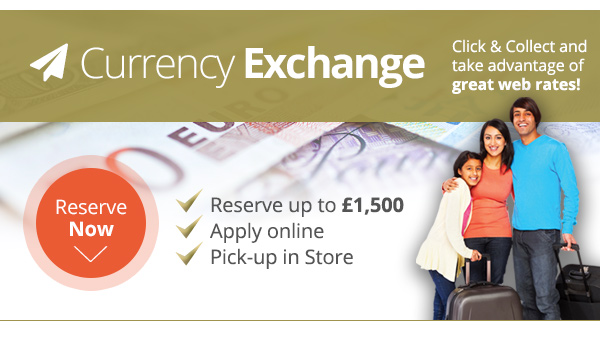 In-Store

Currency Exchange
Going away and need currency? Then let Pickwick Jewellers and Pawnbrokers take care of your currency needs.
We offer amazing rates and a great deal!
Excellent rates
NO Commission
NO Charges
Convenient, simple and efficient service
If you think you have found a better rate on the local high street, then challenge
us to beat it!
How to order
Just pop into your local branch or pre-order by phoning on:
Ashford
01233 634367
Dartford
01322 277276
Eltham
020 8859 7839
Folkestone
01303 259 667
Golders Green
020 8458 0620
Maidstone
01622 753600
Walworth
020 7703 7757
Wood Green
020 3827 6834
and our friendly staff will be happy to help. You may pay for your currency by cash or debit card.
Excellent rates
No Charges
No Commission
Identification Requirements
To help protect our customers and guard against theft and fraud we need to establish and verify your identity and address.
Read More
When your holiday is over...
Pickwick don't just offer great rates on providing your currency, we also offer great rates on converting your left over currency back to pounds. So just pop in with your left over currency when you get home.
We also change 1 & 2 Euro coins back to sterling!

Come in and try us - you will be amazed by our fantastic currency rates!!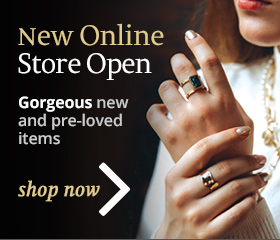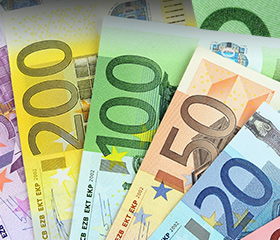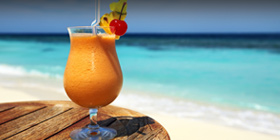 Our Services
I.D. Requirements
1
Recent proof of your address (such as a utility bill, bank statement, Government issued letter etc.) and a bank card, or current photographic ID such as Passport, Driving Licence, Freedom Pass etc. Where possible please provide both proof of address and photographic ID.
2
Please bring orginals (as photocopies cannot be accepted)
We check our competitors
daily to ensure you get the very best deals in town