Pickwick
Jewellers & Pawnbrokers
About Pickwick

Jewellers and Pawnbrokers
Pickwick Jewellers and Pawnbrokers is an independent business offering a range of financial and retail services to our customers from our 8 branches in the South East.
Our range of services includes pawnbroking, buying-in gold, second-hand jewellery sales, jewellery repairs, buying and selling watches, 28 day buy-back and foreign currency.
We provide a professional, reliable and friendly service to our customers and we wish to ensure at all times that you get great service and a fair deal. For our financial services we give an instant decision and instant cash, upon approval.
The average transaction is under 5 minutes - no nonsense!
Fully licensed
Pickwick Jewellers & Pawnbrokers are authorised and regulated by the Financial Conduct Authority for the provision of pawnbroking loans and are members of The National Pawnbrokers Association.
High quality
instant
cash and retail
services provided.
We pride ourselves on the exceptionally high levels of customer service given and the high quality instant cash and retail services provided - if you don't agree, tell us - if you do agree, tell your friends!
Come in and try us
- whether you want to buy, sell or borrow, Pickwick Jewellers and Pawnbrokers is at your service!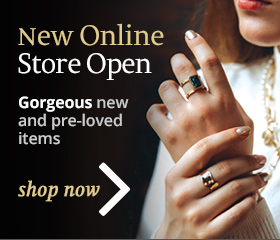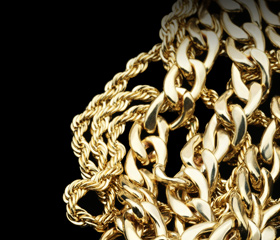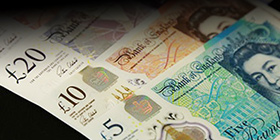 Our Services