Pickwick
Jewellers & Pawnbrokers
AML

Regulation
At Pickwick Jewellers and Pawnbrokers we are committed to helping prevent money laundering and terrorist financing, and we have strict internal policies and procedures in place to identify our customers to combat this.
We appreciate that is it imperative to have such policies to ensure we are compliant with any laws, legislation and regulations relevant to our MSB activities. We ask you to help us by being understanding and by presenting the relevant documents and proof of identification if requested to do so.

Pickwick Jewellers and Pawnbrokers is a regulated Bureau de Change registered as a "Money Service Business" (MSB) and "Foreign Exchange Dealer" under the Money Laundering, Terrorist Financing and Transfer of Funds Regulations 2017, registration number XCML00000107173. Any suspicious transactions will be reported via our MLRO to the National Crime Agency (NCA).

All our staff are fully trained in our systems, procedures and policies. We adhere to strict regulatory limits in regards to AML and CTF and monitor all transactions of a suspicious or unusual nature regardless of size and clear internal limits and guidelines are set out to monitor this. We reserve the right to ask further questions and take identification where needed or to refuse service if we are not happy to proceed with a transaction.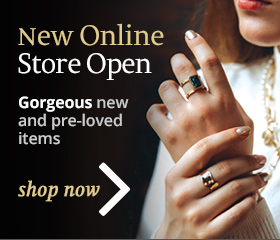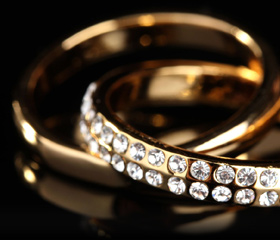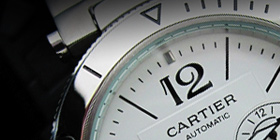 Our Services