Pickwick
Jewellers & Pawnbrokers
Contact

Pickwick Jewellers and Pawnbrokers
Looking for a reliable and friendly service?
Pickwick Jewellers and Pawnbrokers is an independent business offering financial services to customers from our branches in the South East.
Enquiry Form
How to Find Us
Offering a fast,
reliable and friendly
service throughout the South East.
We look forward to seeing you!
We pride ourselves on the exceptionally high levels of customer service given and the high quality instant cash and reatil services provided.

Come in and try us - we're here to help - we are sure you will be delighted with our service.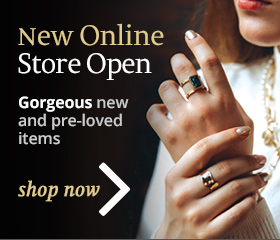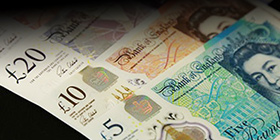 Our Services
Branches at: