Pickwick
Jewellers & Pawnbrokers
Pawn

& Park
Introducing the latest service from Pickwick Jewellers and Pawnbrokers, Pawn & Park.
Pledge your item and repay your loan with us in the normal way BUT once you have repaid your loan, you can now leave your item(s) in our safe keeping free of charge!*
Leave
your item(s)
in our safe keeping
free of charge!
Service Benefits
| | |
| --- | --- |
| 1 | No need to keep valuable items at home |
| 2 | Locked up securely in our safe |
| 3 | Collect your item/s whenever you want |
| 4 | Free of charge to all pawnbroking loan customers |
| 5 | Goods insured for replacement value |
* Jewellery held for up to 12 months before collection required.

What items can I pawn & park?
How does Pawnbroking work?
Pawnbroking is simply the lending of cash against an item of security deposited with a pawnbroker. As it is your own property that secures the loan, in a way it is like borrowing from yourself! Find out more...
Make an online enquiry - get an estimate
Whether you are looking to raise a pawnbroking cash loan or sell an item, complete our online enqury form and we'll be able to provide you with a estimate to the amount we can lend to you or purchase your item for.
Enquire now!
Note:
You must be 18 years of age to take out a pawnbroking loan
Come in and try us
- whether you want to buy, sell or borrow, Pickwick Jewellers and Pawnbrokers is at your service!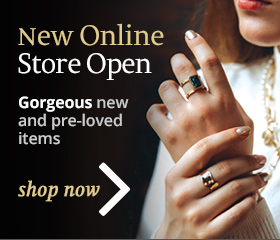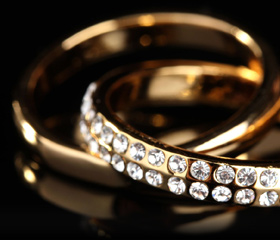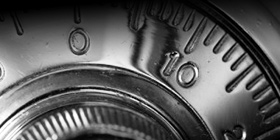 Our Services
I.D. Requirements
1
Recent proof of your address (such as a utility bill, bank statement, Government issued letter etc.) and a bank card, or current photographic ID such as Passport, Driving Licence, Freedom Pass etc. Where possible please provide both proof of address and photographic ID.
2
Please bring orginals (as photocopies cannot be accepted)
Pawn & Park
once you have repaid your loan, you can now leave your item(s) in our safe keeping free of charge!*