Pickwick
Jewellers & Pawnbrokers
Pickwick

Marketplace
Need cash and have unwanted jewellery that you want to sell?
Pickwick Marketplace provides a trusted and convenient way for selling unwanted
diamond jewelley.
Your items are displayed within one of our stores and sold at an agreed retail price and won't cost you a penny until sold.
Benefits at a Glance
Items displayed in one of our retail stores by fully trained and experienced sales staff
Convenient, trusted and successfully proven selling arena to thousands of buyers
No upfront cost - commission is deducted when your item(s) is sold
Obtain a better price for your goods using our trusted and recognised retail outlets
It's simple.
No sale,
No fee!
Selling your jewellery via Pickwick Jewellers and Pawnbrokers couldn't be easier.
| | |
| --- | --- |
| 1 | Bring your item or items into your local Pickwick Jewellers and Pawnbrokers store |
| 2 | Agree with us your selling price (including a reserve price) and complete a short Consignment Sales Contract of Sale for the goods |
| 3 | Wait to hear that your items have been sold! |
| 4 | Collect your cash (75% of the total sale price achieved) |
Terms and Conditions apply
please see in-store for full details.
Come in and try us
- whether you want to buy, sell or borrow, Pickwick Jewellers and Pawnbrokers is at your service!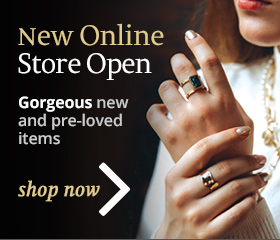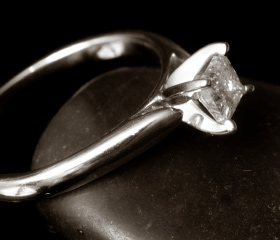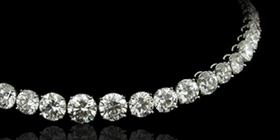 Our Services
I.D. Requirements
1
Recent proof of your address (such as a utility bill, bank statement, Government issued letter etc.) and a bank card, or current photographic ID such as Passport, Driving Licence, Freedom Pass etc. Where possible please provide both proof of address and photographic ID.
2
Please bring orginals (as photocopies cannot be accepted)
Convenient, trusted
and successfully proven selling arena to thousands of buyers.