Pickwick
Jewellers & Pawnbrokers
Affordable

Jewellery & Watches
Looking for that special item?
Choose from our fantastic selection of quality secondhand gold and gem set items of
jewellery and watches.
Whatever you're looking for, whether it be an item for yourself or a gift for a loved one, we have a great selection of quality items for you to choose from and at affordable prices!
We strive to give our customers an enjoyable shopping experience. Our fully trained and knowledgeable staff will assist you in finding that perfect item for any occasion.
Choose from thousands of items at fantastic prices!
Gold
Diamond and gem set jewellery
Watches (Rolex, Cartier and other major brands)
Necklaces
Bracelets
Antique designs
Contemporary designs
Perfect for Valentine's Day gifts, Mother's and Father's Day, Birthday presents, Christening gifts and Christmas presents
Great jewellery
and watches at
affordable prices
Layby Scheme
We offer a three month 'layby' scheme for all jewellery purchases.
Here's how our layby scheme works
| | |
| --- | --- |
| 1 | To secure the item you simply pay a 25% deposit |
| 2 | Then make further payments at any time you wish, for any amount, until the balance is paid in full. |
| 3 | When your balance is paid you receive the goods. |
There are no conditions on how often or how much you pay provided the balance is settled in full by the end of the three month term. This means you have absolute control on both the amounts and frequency of payments!
Pickwick Jewellers and Pawnbrokers Guarantee and Refund Policy
Click here to view
Come in and try us
- whether you want to buy, sell or borrow, Pickwick Jewellers and Pawnbrokers is at your service!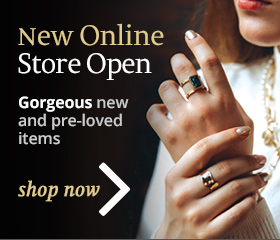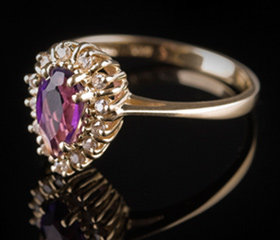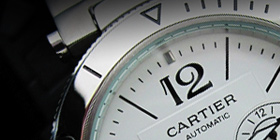 Our Services
A fantastic selection
of quality pre-owned jewellery and watches is available at all of our stores