Pickwick
Jewellers & Pawnbrokers
Online

Quote Form
Find out how much Pickwick Jewellers and Pawnbrokers may be able to offer you
Pickwick Jewellers and Pawnbrokers is an independent business offering pawnbroking loans, purchasing and more to customers from our branches in the South East.

If you would like us to assess and provide an estimate on the amount we could possibly offer you against your item then please complete our enquiry form. Please note * = Required fields.
Enquiry Form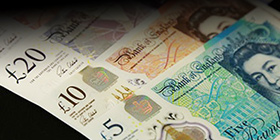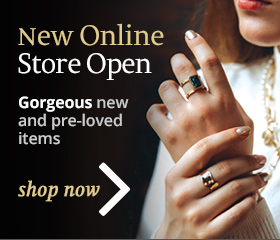 Our Services
Branches at:
I.D. Requirements
1
Recent proof of your address (such as a utility bill, bank statement, Government issued letter etc.) and a bank card, or current photographic ID such as Passport, Driving Licence, Freedom Pass etc. Where possible please provide both proof of address and photographic ID.
2
Please bring orginals (as photocopies cannot be accepted)