Pickwick
Jewellers & Pawnbrokers
Sell Your

Top Brand Pen
We buy luxury and designer pens! Fantastic prices paid - enquire now for a quote!
Specialists in
pre-owned
top brand pens
We consider all luxury brands
Pickwick Jewellers and Pawnbrokers will give a free appraisal of your luxury and designer pens and will offer you the best possible sum. We buy a wide range of brands including Mont Blanc, Cartier, Dunhill, Tiffany and many more!
Our teams' knowledge and contacts mean that we are able to offer the highest possible price for your top brand pen. So if you're looking to sell a luxury pen don't hesitate to contact us today.
Make an online enquiry - get an estimate
Whether you are looking to raise a pawnbroking cash loan or sell an item, complete our online enqury form and we'll be able to provide you with a estimate to the amount we can lend to you or purchase your item for.
Enquire now!
Identification Requirements
To help protect our customers and guard against theft and fraud we need to establish and verify your identity and address.
Read More
To sell your to brand pen just pop into your local branch today
Contact us today! We have branches across the South East.
Come in and try us - you will be pleasantly surprised how quick and simple selling your luxury pen can be!
Looking to raise a loan against your top brand pen?
A pawnbroking loan may be right for you, click here to find out more
Looking to buy a top brand pen?
Pickwick sell a great rage of pre-owned pens at great prices, click here to find out more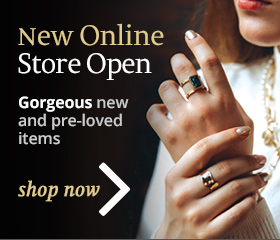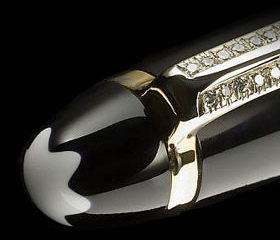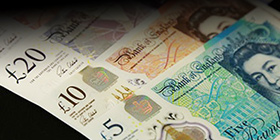 Our Services
I.D. Requirements
1
Recent proof of your address (such as a utility bill, bank statement, Government issued letter etc.) and a bank card, or current photographic ID such as Passport, Driving Licence, Freedom Pass etc. Where possible please provide both proof of address and photographic ID.
2
Please bring orginals (as photocopies cannot be accepted)