Pickwick
Jewellers & Pawnbrokers
Cash Now

Buy-Back Later
Need to raise funds but don't want to part with your Samsung, Apple or Games Console?
Then Pickwick Jewellers and Pawnbrokers guaranteed 28 day Buy-Back scheme could be just the answer! Our Buy-Back service is offered on most Apple and Samsung devices, Playstation and Xbox console's.
If you need to raise funds
on an Apple
electrical item but still have the choice
to buy it back at a later date, then
Buy-Back might be right for you!
How it Works
| | |
| --- | --- |
| 1 | Bring your item or items into your local Pickwick Jewellers and Pawnbrokers store (items must be in good and safe working order). |
| 2 | Agree an INSTANT CASH SUM for them (subject to testing the items to see they are in good and safe working order) |
| 3 | Come back and collect your goods any time within 28 DAYS by paying the amount we originally gave you plus a Buy-Back storage and processing fee (the storage and processing fee is a one-off fee payable if you collect your goods) |
To take a Buy-Back you will need....
Two forms of identification
One MUST be a proof of address (such as utility bill/bank statement/Council Tax bill etc.) that is no older than 8 Weeks old and the other MUST be photo ID (such as drivers license/passport/Government approved ID card etc.)
The charger (if the item requires main power supply to charge it)
We accept the following items on Buy-Back* -
Most Apple and Samsung devices
Playstation and Xbox Console's.
* Subject to condition, testing and model. Please ensure you call for further details and to check that your item is one that we accept
Note:
You must be 18 years of age to make a Buy-Back
Identification Requirements
To help protect our customers and guard against theft and fraud we need to establish and verify your identity and address.
Read More
We pride ourselves on the high levels of customer service given and the high quality instant cash services and retail sales provided.
Come in and try us
- whether you want to buy, sell or borrow, Pickwick Jewellers and Pawnbrokers is at your service!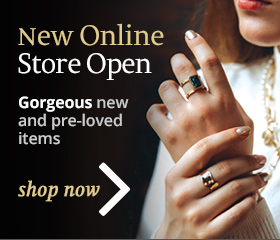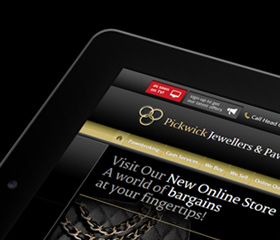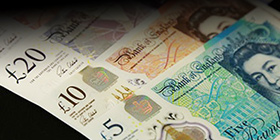 Our Services
I.D. Requirements
1
Recent proof of your address (such as a utility bill, bank statement, Government issued letter etc.) and a bank card, or current photographic ID such as Passport, Driving Licence, Freedom Pass etc. Where possible please provide both proof of address and photographic ID.
2
Please bring orginals (as photocopies cannot be accepted)